Starting on Monday, March 1st, Kranz Books Bindery is getting it's very first apprentice! A local artist, interested in learning more about the book arts, reached out to me last year. I wasn't quite ready then but I think 2021 is the year!
Let's all give a great big welcome to Marcia Driver, The new Kranz Books Bindery Apprentice!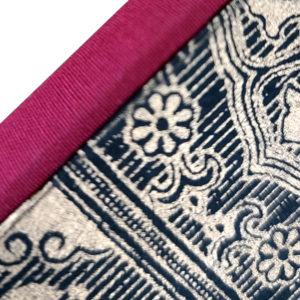 Books are a miracle to me. White pages. Black Ink. New Worlds. Different Friends. Anticipation.

Jennifer Weiner
We will be posting quite a bit about our new apprentice in the days and weeks to come!